October 05, 2015
I Couldn't Live Without... NxStage System One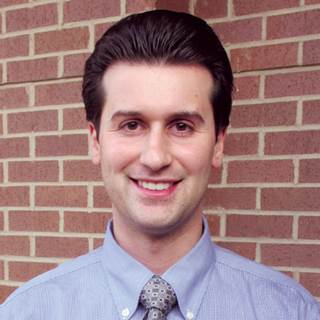 Matt Cortis
MediLodge of Howell is in a small-knit community, and Administrator Matt Cortis knows residents are the voice of that community.
"That voice drives success," he says. When an opportunity came to make hemodialysis easier, he jumped at it. Reliant Renal Care and NxStage System One are running in-house dialysis for those at the facility.
MediLodge has been using the service for about two months, with a mix of long-term and short-term residents participating. The latter "are going to be successfully discharged once they get their services. Those are the people who are really going to sell our in-house dialysis service," Cortis says.
The benefits include residents don't have travel time, are more comfortable and are able to be monitored more closely. Being on dialysis for a shorter period of time makes the renal patient less tired, Cortis adds.