March 04, 2016
I couldn't live without ... ENER-G Rudox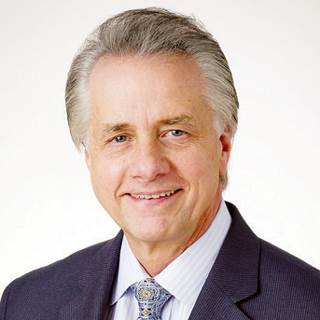 Kim Williams
When Kim Williams reviewed a survey for Simpson House several years ago, he discovered the community had aging energy infrastructure. This included boilers and chillers far beyond their useful life, along with poor lighting.
"It all needed to be replaced, and it became clear to us we needed a capital outlay," the president and CEO of Simpson Senior Services says.
ENER-G Rudox Inc., in conjunction partners Blue Sky Power and MCFA Global, worked to design, engineer, construct and finance a sustainable makeover of the continuing care retirement community in Philadelphia.
The agreement lets Simpson House pay over 20 years, making the project feasible. Williams expects the move will save the community $350,000 a year, and than a fixed rate will be paid over the next 20 years.
"It's a win-win approach all the way around," he says.
Energy option
ENER-G Rudox is a "one-stop-shop" for commercial and industrial energy requirements, including combined heat and power (CHP), tri-generation, standby power, emergency rental power and many other energy-efficient technologies and power systems.
For more information:
(201) 438-0111
www.energ-rudox.com