April 06, 2015
I Couldn't Live Without ... Eldermark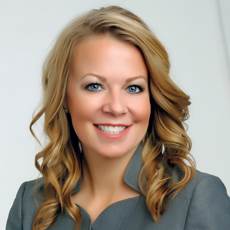 Lori Alford
While preparing to open Avanti Senior Living communities, COO Lori Alford needed the right electronic medical records system.
Eldermark has a customizable user interface, and the company has provided phenomenal customer service, she says.
"The model is set up to accommodate us. They listen to us," she says. Showing prospective families the ability for caregivers to see records on their phone — and match it with a resident — has left them "wowed," Alford says.
When there's an emergency, the pullcord sends an alert to every device to the building, and then posts notifications of who has answered. The system can track leads and prospects through move-in. There also is a family portal.
Additionally, Eldermark's system was coded to integrate into health exchanges.
"That is where we think the future of medical records is headed," Alford says.