April 04, 2016
Facility hit with lawsuit after nude resident photos appear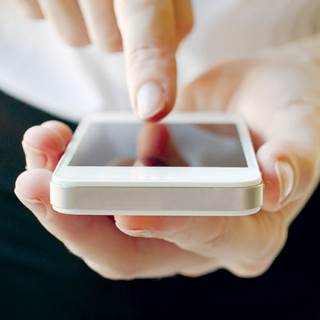 Healthcare workers' use of phone cameras is being targeted — and now employers are implicated.
The other shoe dropped when a lawsuit against a South Dakota nursing home was filed after an employee posted nude photos of a resident on social media.
It was the first time a facility has been sued in this type of case. The employee at Golden LivingCenter in Pierre, SD, was charged with a misdemeanor in June 2015 and sentenced to three days in jail. The resident in the photos has since died, and the lawsuit was filed on behalf of the estate.
In a statement to McKnight's, Golden Living spokeswoman Michelle Metzger said that while the company runs full background checks on prospective employees, there is an "element of unpredictability" in worker behavior.
"Our systems of oversight in our LivingCenters offer reasonable protection against the possibility that an employee will misbehave, but there is always a risk that anti-social conduct will go undetected for a short period of time," Metzger said.
"Golden Living's priority is to protect the health, safety and confidential information of our patients and residents, and we work hard to monitor the use of mobile devices and cameras in our LivingCenters. We take any violation of privacy very seriously and must remain vigilant to ensure our employees, residents, patients and guests share our commitment to protecting confidential information."