September 01, 2010
CMS set to move on interim RUG-IV plan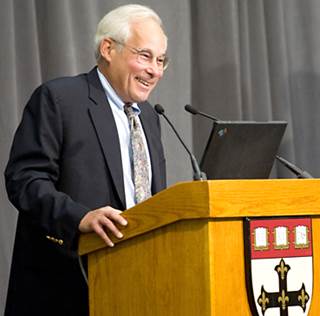 Berwick decries Medicare and Medicaid fraud and waste in parting interview

At press time, the Centers for Medicare & Medicaid Services was preparing, to implement its interim Resource Utilization Group-Version 4 (RUG-IV) system Oct. 1.

The plan involves starting RUG-IV, a case-mix classification system, while the agency prepares a hybrid RUG-III payment system. Then in October 2011, the full RUG-IV system will take effect. It could take regulators six months to devise the interim payment system, they said.


Long-term care providers had been hoping Congress would pass a measure restoring the start date of RUG-IV to next month. However, only the House had passed a bill repealing the delay of RUG-IV at press time. The Senate had not yet voted on it.

The Minimum Data Set-Version 3 (MDS 3.0), a resident assessment tool, is still scheduled to begin Oct. 1. This system was designed to work in tandem with RUG-IV, but the healthcare reform bill changed the start of RUG-IV until next year.