October 01, 2016
Briggs Healthcare purchase boosts analytics platform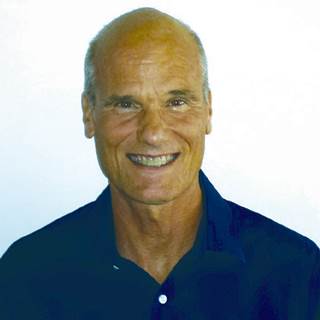 Kane: Increasing market complexity drove the deal.
Briggs Healthcare acquired SimpleLTC in August as part of a goal to help customers increase data analytics abilities, executives said.
Briggs has been known for standard healthcare documentation, but the market has changed, said Vice President of Marketing Jeff Kane.
"With the Affordable Care Act, the complexity within the market is increasing," he told McKnight's. "We wanted to be in a position to offer additional solutions."
The companies began talks a year ago. SimpleLTC will retain its identity and workforce, with a subtle branding shift to "SimpleLTC, a Briggs Healthcare company."
Briggs, which has 300 employees and is headquartered in West Des Moines, IA, has reached out to customers to encourage them to use the SimpleLTC platform. The analytics tools should help improve quality and maximize reimbursement, officials maintain.
"They can unlock what we'd consider hidden secrets in the data," Kane said. In one example, providers can run analytics on the incidents of resident falls based on times of day.
"They can use it for predictive analytics and put measures into place to be proactive," he said. "The bottom line is improving care."
The addition of SimpleLTC reflects Brigg's growth, Kane said. In addition to long-term care, the company has home care products and is expanding into additional markets.
SimpleLTC, meanwhile, said it and Briggs share an "aligned vision for creating products and methodologies that simplify the complex world of healthcare."
"With the support of Briggs, we believe we can expand the capabilities of our already popular software tools so that providers can better understand their data, make better decisions, and provide better overall care," said Ed Jones, SimpleLTC president. "Our customers will be able to count on the same excellent products and support they're used to, with the added benefit of Briggs' strong reputation and support behind us."