November 05, 2015
Audit program lacking: GAO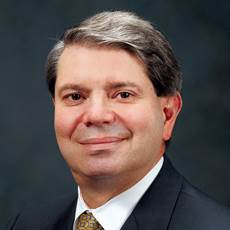 GAO chief overseer Gene L. Dodaro
The government's Recovery Audit Contractor program needs to be improved, asserts a new report from the Government Accountability Office.
Less than $10 million in improper Medicare Part D payments were recovered in more than a four-year period, investigators found.
The GAO also found that CMS has not performed an annual
Part D RAC evaluation yet, although a 2014 review is in the works.
With the current auditor contract set to expire Dec. 31, the GAO recommended setting clearer expectations when hiring the next one.