October 05, 2015
Ask the Legal Expert about... surveyor conduct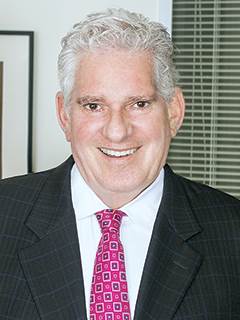 John Durso, Esq. Nixon Peabody LLP
Surveyors recently were unfair, and rude. They inappropriately threatened my managers with unfounded citations. The next time they come, I want to audiotape or videotape them. Can I legally do this?
For the most part, without the surveyors' consent, you cannot audiotape or videotape them. The Centers for Medicare & Medicaid Services allows a facility to audio record the exit conference, provided that you tape the entire conference, give the surveyors a copy of the tape and that the law in your state law does not prohibit it.
The surveyors, within their sole discretion, can refuse to allow you to videotape the conference, however, even if it is permissible under your state law.
When it comes to the survey itself, CMS provides no right for facility staff to accompany surveyors, let alone a right to record them. For example, CMS prescribes that interviews with residents take place in private, unless the interviewee specifically requests the presence of facility staff or another individual.
While you may not be able to audiotape or videotape most of the survey process, you can certainly document what you see and what you learn from staff and others.
If you find that surveyors are not conducting themselves in a professional manner or in accordance with survey guidelines, document the misbehavior and report it to the survey team leader, the state survey agency director and/or the CMS regional coordinator. Time would be of the essence because the report is likely to be most effective as it relates to your facility's survey results before surveyors issue their findings.
Though your single report is unlikely to end the surveyors' misbehavior, multiple reports on the same surveyors, from you and possibly other facilities, should eventually bring some change.