June 01, 2013
60 seconds with ... Rick Matros of Sabra REIT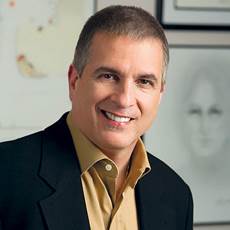 Rick Matros, CEO Sabra Health Care REIT Inc.
Q: Some major REITs are trying to unload their skilled nursing homes, the Wall Street Journal recently reported. What's Sabra's position on SNFs?
A: Two or three of the big REITs had not been in skilled nursing for quite some time. Then they made some big bets. Shortly after, Centers for Medicare & Medicaid Services' cuts hit. For most of the rest of us, we think skilled nursing will be one of the real winners as healthcare reform rolls out. They're the low-cost provider.
Q: Are there other reasons investors remain confident in SNFs?
A: Investors saw we did a good job adjusting to Medicare cuts in 2011, and this provided a level of confidence in skilled nursing that wasn't there before. This year, the "doc fix" being temporarily fixed again but without nursing homes kicking anything in, plus CMS introducing the market basket update, create more investor confidence around skilled nursing.
Q: With healthcare reform coming, what advice do you have for SNFs?
A: Critical services have to be aligned with hospital systems or physician groups in their area. If they need ortho rehab, you better be good at ortho rehab. You should have IT systems as the backbone behind that, to demonstrate that you're getting it done.