August 05, 2016
60 Seconds with ... Judith A. Stein, JD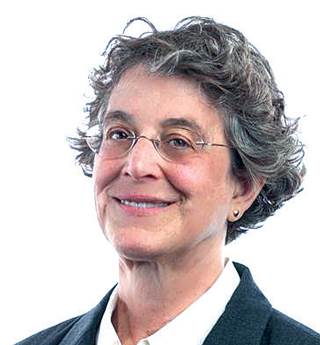 Judith A. Stein, JD
Q: What are some of the challenges involving seniors and outpatient observation stays in hospitals?
A: Confusion. Those who need to go to a nursing home will find they have no Medicare coverage, even if the hospital stay was three days or more. Observation is being considered outpatient, even if the patient is staying for multiple days. Since that makes no sense to a normal human being, the confusion and frustration is something that is to be taken seriously.
Q: In July, the center received a two-year grant from The John A. Hartford Foundation to study solutions on this topic. What do you hope to achieve?
A: We will be gathering stories from people all over the country who are being affected by this problem.
Q: What about legislative efforts?
A: Our work with Hartford is on raising awareness, hearing people's stories, and with CMS. But the congressional work and litigation work is parallel.
Q: How should providers take action on the observation issue?
A: We are interested in hearing from them about how this is harming the people Medicare was intended to help. People can send stories to observation@medicareadvocacy.org.