April 22, 2016
Five best practices for shower pan installation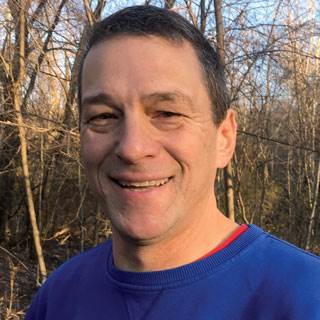 John Porcello
Long-term care executives often need to consider options for residential bathrooms during construction or renovation. Shower pans are convenient and affordable options for these bathrooms, but careless installation can lead to callbacks and tear-outs, which cause noise, dirt and extra expense.
Follow these five best practices to ensure rock-solid installations that stand the test of time.
First, make sure the subfloor is stable, level, and the framing pocket is square. This means there is no rot in the subfloor and the proper framing is in place to handle the shower load.

If there are defections in the subfloor, reinforce the floor joists. Keep in mind the floor needs to be strong enough to handle the weight of the user and any additional equipment. If needed, upgrade any substrates before moving on to step two.



Next, confirm the floor is level. The pocket where the pan will be located needs to be square. A shower pan installed on an unlevel floor will not drain properly and walls won't sit on the pan properly. Take the extra time now to save time in the future. If you think it's right, double check it. Now is not the time to cut corners.



Dry fit the pan. Double check the pan, corners, and that it's level. Is everything flush? Is the drain hole lined up exactly as it should? If not, go back to the beginning and make the necessary corrections. Cutting corners will show in the design. The user will be able to physically see if the pan does not fit correctly.



Once you've double and triple checked that the pan fits correctly, place epoxy for low-profile pans. Once the pan is placed, put weight on top of it to make sure it adheres correctly. For curbed threshold pans, place screws through the flange attaching it to the wall framing. It is critical that the setup is done right. If not, seams will look off, there will be gaps in the corners and water will not drain correctly.



The final step is the water test. This test guarantees there isn't puddling. Dump a bucket of water on the pan, look under the pan if possible to see if there is any water seepage. Make sure there are no puddling spots on the pan's surface, and the water drains properly. Provide a thorough visual inspection.
Shower pan installation is a relatively easy process when it's done correctly. The biggest thing is to take the time to do it correctly. By following each step closely, and with care, shower pan installation is a smooth process with long-term guarantee.