July 04, 2016
REITs wary of skilled nursing sector woes, report asserts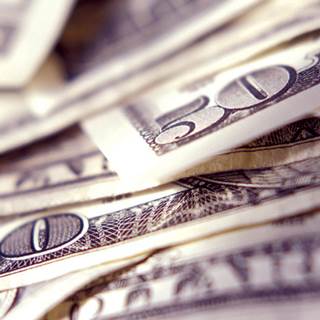 Spinning off skilled nursing leaves REITs with more "focused" portfolios, Fitch says.
Real estate investment trusts are becoming increasingly cautious of the pitfalls associated with skilled nursing portfolios, according to a report from Fitch Ratings.
Many REITs are making efforts to spin off or avoid skilled nursing operations based on trends expected to plague the sector "indefinitely," the report said. Fitch released the special report in mid-May.
Skilled nursing operators are predicted to face more pressure from shorter resident stays and lower reimbursement rates under Medicare Advantage; pilot programs tied to the Affordable Care Act, such as bundled payments; and investigations by the Department of Justice into providers' billing practices.
Those pressures have led to many top providers, including Genesis Healthcare and Kindred Healthcare, to report declines in revenue for their skilled nursing divisions. In the year ending March 31, Kindred derived 15% of its revenue from its SNFs.
Some major REITs with the ability to reduce their skilled nursing exposure have done so, the report noted.
Ventas, for example, completed its skilled nursing spin-off, Care Capital Properties Inc., in 2015. HCP Inc. followed suit with the launch of SpinCo in early May.
Welltower (formerly known as Health Care REIT) is not expected to follow "a similar course due to the ongoing strategic and structural integration of its post-acute investments," the report said. Those investments are primarily related to its real estate ownership, equity stake and role as a lender for Genesis Healthcare.
"By spinning off an entire segment on the continuum of care, healthcare REITs are tacitly acknowledging that they can operate with more focused portfolios," Fitch authors said. "Ultimately, this may mark when the industry began to focus and adopt more meaningful capital recycling policies."